Reids of Caithness
get to know us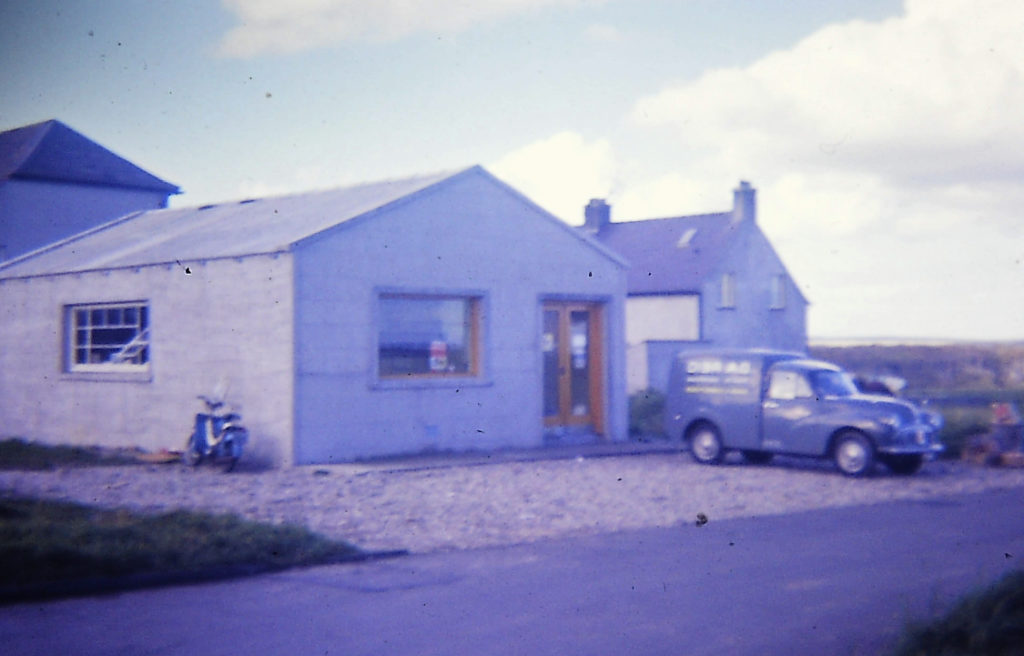 The Reids Bakery brand was launched from Castletown, near Thurso as a small craft bakery in 1966, with founder Donald Reid baking scratch breads, rolls and cakes to the tiny village of Castletown. Word quickly spread and he was soon selling to the local stores of Castletown and Thurso and also supplying the Queen Mother with bread and cakes, every year during her annual holiday to the Castle of Mey.
Within years due to the growth of sales, his bakery moved from Castletown to a larger Bakery and High Street bakery shop / cafe in Thurso.  In 2013, Reids Bakery moved again to new facilities in Thurso, to its first modern plant designed by son Gary Reid and officially opened by the Prince of Wales.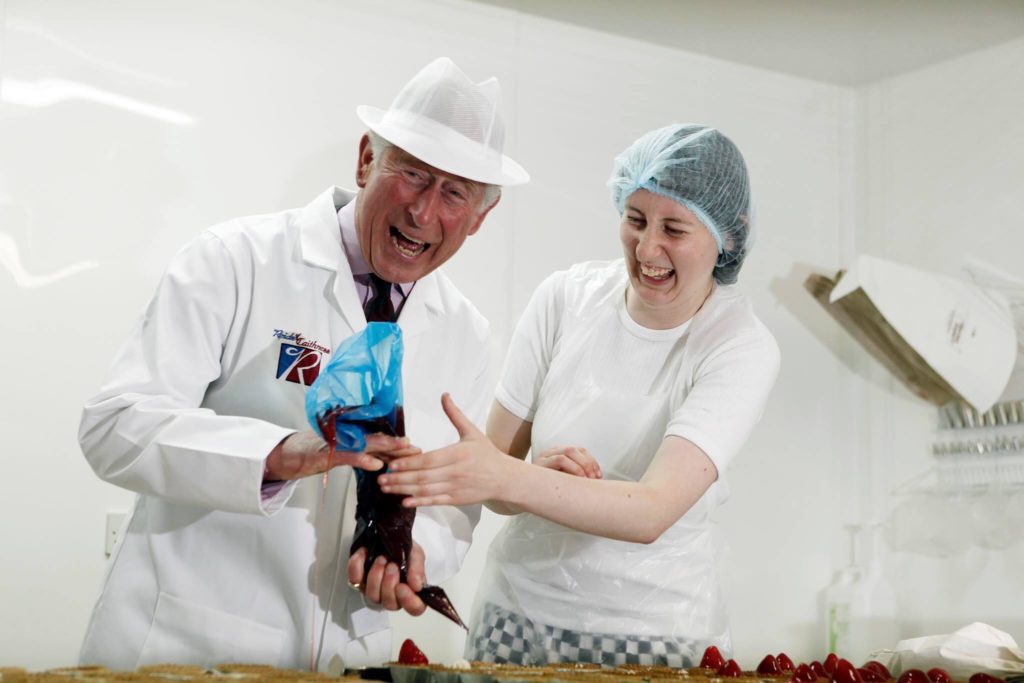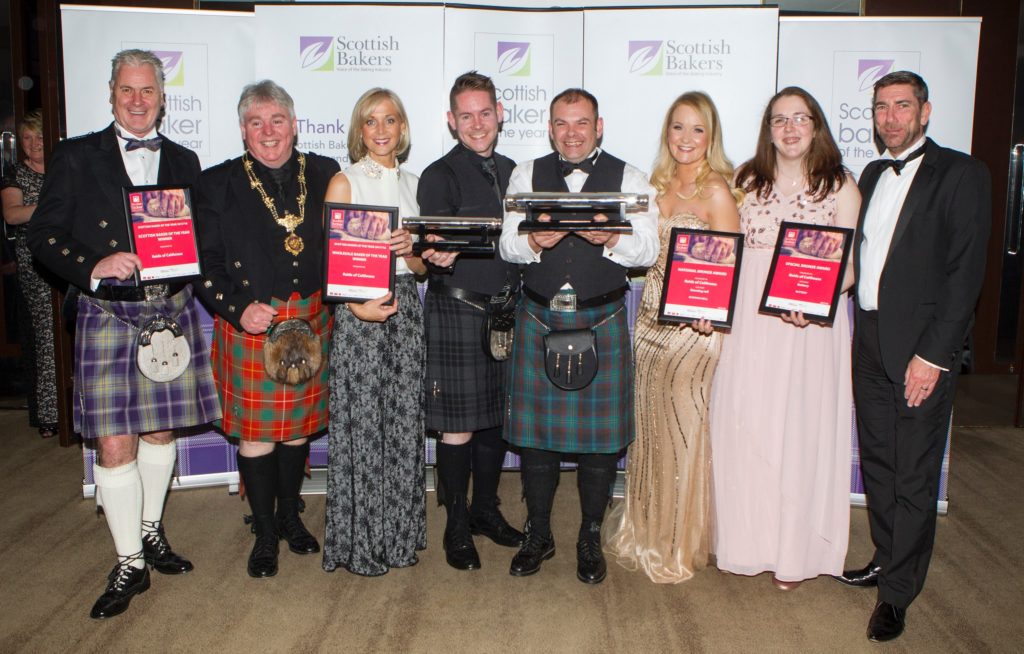 2016 was a very important year for Reids Bakery, it marked a major milestone for Reids as we celebrated our 50 years in business, In an unstable economy where businesses come and go so quickly, we are aware that this is no small milestone.  We are humbled as we look back at the journey from a husband and wife team selling baked goods in Castletown, to one of the country's best known biscuit companies would have been beyond even the wildest dreams of Donnie & Joyce Reid as they started out in 1966.  At the same time, we realise how profoundly grateful we are to our loyal customers base.
Now over 50 years on and Reids is still a private, family-owned business, now actively managed by the second generation of Reids, Gary and his wife Tracy, but our family extends beyond those with the surname Reid – our family has over 60 members, and we all work together to create our success.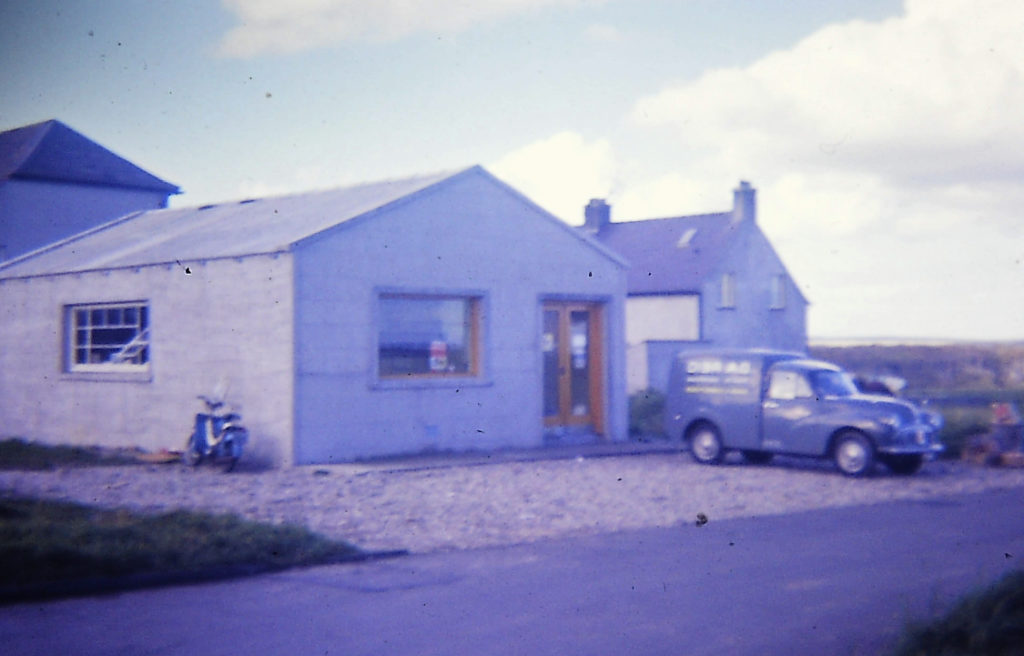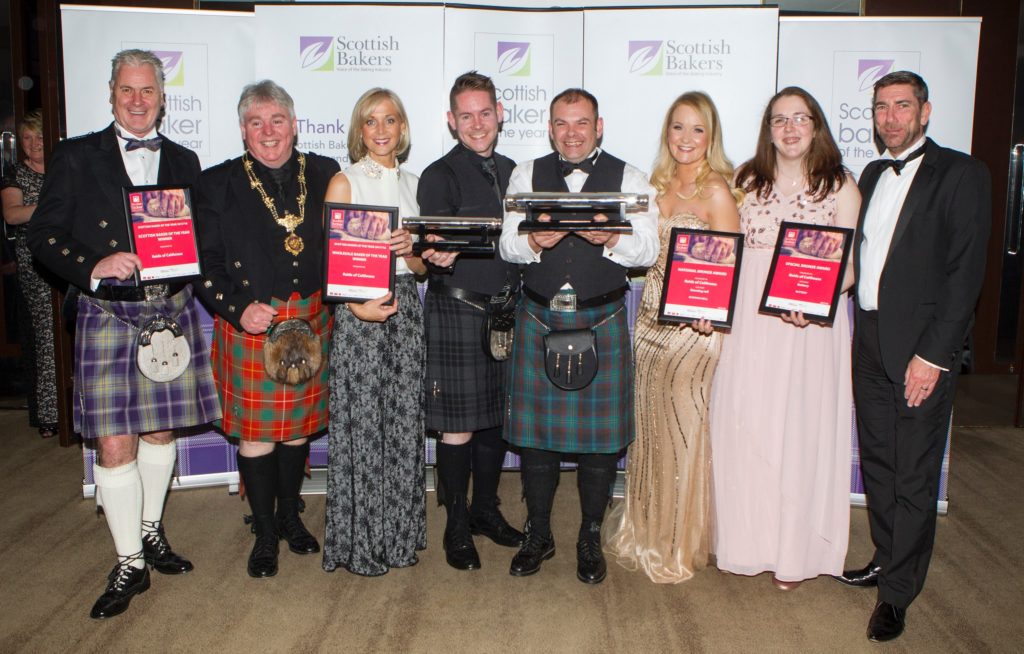 Reids of Caithness were been named Scottish Baker of the Year 2017 at a glittering ceremony hosted by Scottish Bakers, the association that supports and promotes the interests of Scottish bakers across the country.
For us, baking is more than a job—it's a real passion. Each day, our bakers take the time to make every biscuit, pastry, and loaf of bread the best way they know how… by using simple, good ingredients like 100% butter for our shortbreads, 100% whole grains baked into our Whole Grain breads, and real, locally selected steak and mince into our pies. It's the little things that make simple food taste special. We believe in doing things right, and we just happen to love it.
We are passionate about bringing more diversification to the bakery category and introducing new products that will appeal to all types of consumers and food trends.  The restless energy that drives these innovations happens every day at our bakery.
A huge part of our success is the longstanding relationships we have built with our customers and suppliers.